Research Topics
In Kawakatsu Laboratory, we can make research while directly involved in the actual mission. The followings show some missions which students are engaged on.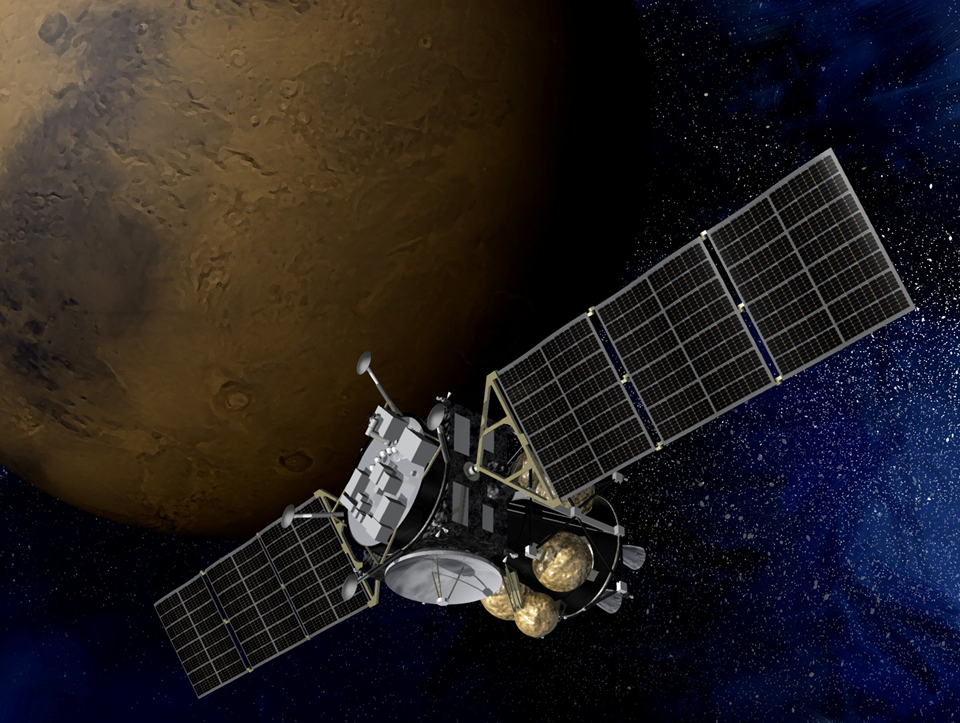 The Martian Moons eXploration (MMX) mission is a project to explore the two moons of Mars. MMX (Martian Moons eXploration) is the mission that explore the moon around the Mars. Mars has two moons orbiting around it called Phobos and Deimos. JAXA is currently developing the mission with the aim of launching it in the early 2024. The objective of MMX is to reach their orbit and perform scientific observation. Spacecraft will also touch down on the surface of Phobos and collect samples, which will be brought back to Earth. This mission attracts international interest partly because the plan is very challenging from the viewpoint of space exploration engineering. Prof. Kawakatsu supervises the mission system design and students of Kawakatsu research group join the mission planning and analysis.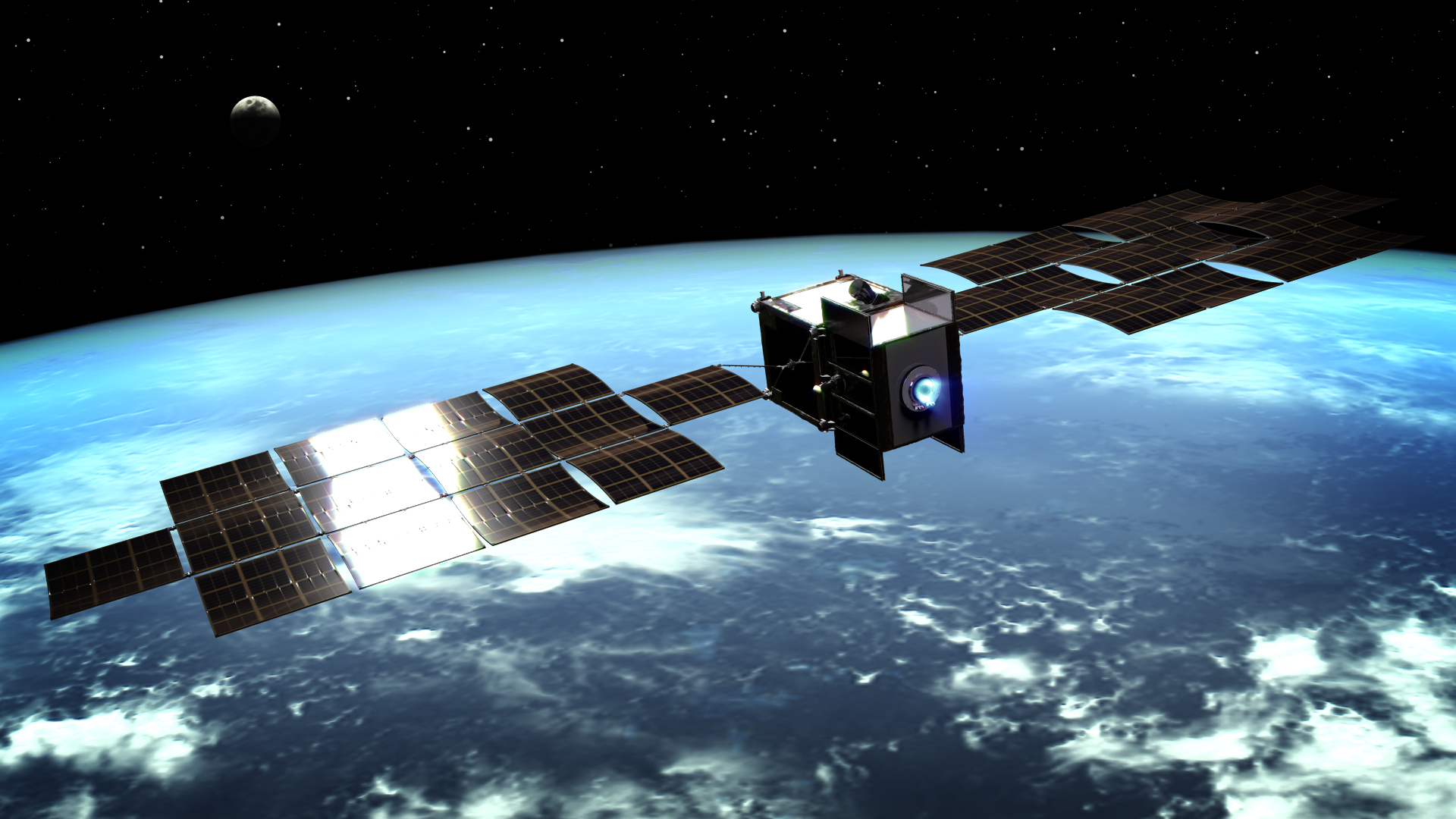 DESTINY+ (Demonstration and Experiment of Space Technology for INterplanetary voYage) is the engineering mission that conduct experiments to demonstrate the key advanced technologies for future deep space missions. The current schedule has a launch date in 2022 to explore the flyby of the asteroid Phaeton. Professor Kawakatsu is the leader of DESTINY+ working group.
You're able to get Papercraft of DESTINY+!!
EQUULEUS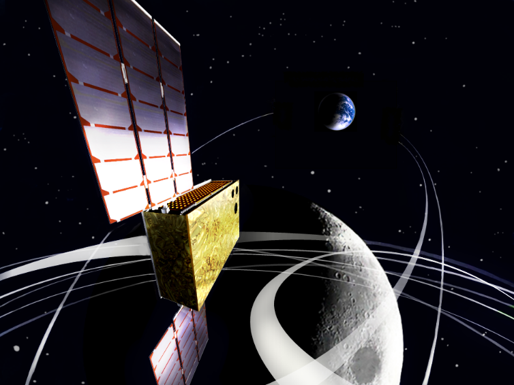 EQUULEUS is a CubeSat to explore deep space and currently being developed by JAXA and the university of Tokyo. The spacecraft will be launched as one of the secondary payloads of NASA SLS (Space Launch System) first flight. The mission includes the demonstration of low energy orbit transfer around Earth and Moon and scientific observation of plasma in near-Earth space. Students in Prof. Kawakatsu's research group involve in the trajectory design.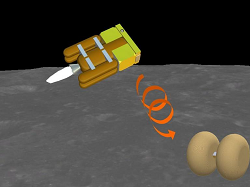 OMOTENASHI(Outstanding Moon exploration Technologies demonstrated by Nano Semi-Hard Impactor) is a CubeSat which will be launced by NASA SLS after 2020 like the EQUULEUS mentioned above. Though the spacecraft is tiny, it will be equipped with a solid rocket motor to slow down and try to land on the Moon surface. In addition to the demonstration of low cost Lunar landing technology, it has a scientific objective to conduct radiation measurement on the Moon surface. Students in Prof. Kawakatsu's research group join the trajectory design and they will also participate in operation.
PROCYON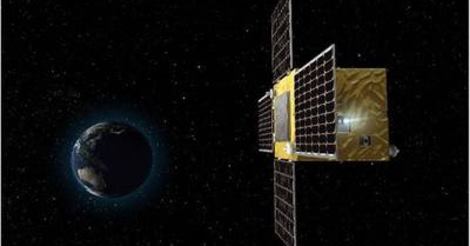 PROCYON (PRoximate Object Close flYby with Optical Navigation) is a 50 kg-class microsatellite for deep space exploration. It was launched from Tanegashima at the end of 2014 as the piggyback satellite of Hayabusa-2 by H2A. This mission is the joint mission between ISAS and the university of TOKYO and Professor Kawakatsu has on behalf of the ISAS side. Kawakatsu lab and Tokyo University are responsible for the trajectory design of PROCYON.